Facial Aesthetics 
Facial aesthetics are clinically safe injectables that are used to either block nerve signals to muscles to relax facial expressions or to define, re-volumise and accentuate facial contours.
These are tasks that dentists are exceptionally well-qualified to perform thanks to their knowledge of facial anatomy and their dexterity in performing delicate treatments on a regular basis
We do not make false promises: we cannot take decades off your appearance, but we can soften some of the effects of time, stress and work.
We want people to think you are looking healthy and refreshed.
Let's have a brief look at the two key types of facial aesthetic treatments – anti-ageing injections and dermal fillers.
Anti-Ageing Injections
Anti-ageing injections can be administered on various areas around the face to relax the skin and soften the effects of stress, ageing and emotions.
These injections temporarily block the signals from nerves to the tiny underlying muscles, as it's the tightening of those muscles being the cause of the unwanted lines.
Most commonly used on the forehead and around the eyes, anti-wrinkle injections can also be used to treat a "gummy smile" by easing the muscle that lifts the top lip.
Another popular and effective use of this treatment is for excessive underarm sweating, many celebrities have been known to undergo this treatment before red carpet events to avoid embarrassing moments.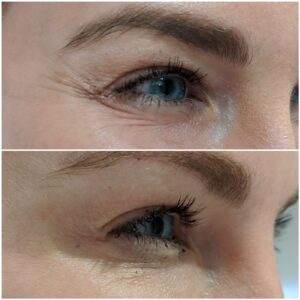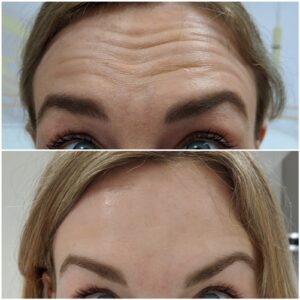 Dermal Fillers
Contained in many topical facial moisturisers, hyaluronic acid is a naturally occurring substance in the body that helps keep the skin hydrated and looking healthy, but one whose levels diminish with age.
Dermal fillers work by replenishing hyaluronic acid in selected areas.
The fillers add volume and rejuvenate the skin and can even be used to fill in deep facial lines or reshape features by smoothing from within.
Over time the fillers dissolve but the effects can be visible for up to nine months, making this a treatment with benefits that last for a good period of time.